Ford / Cosworth DFV Ignition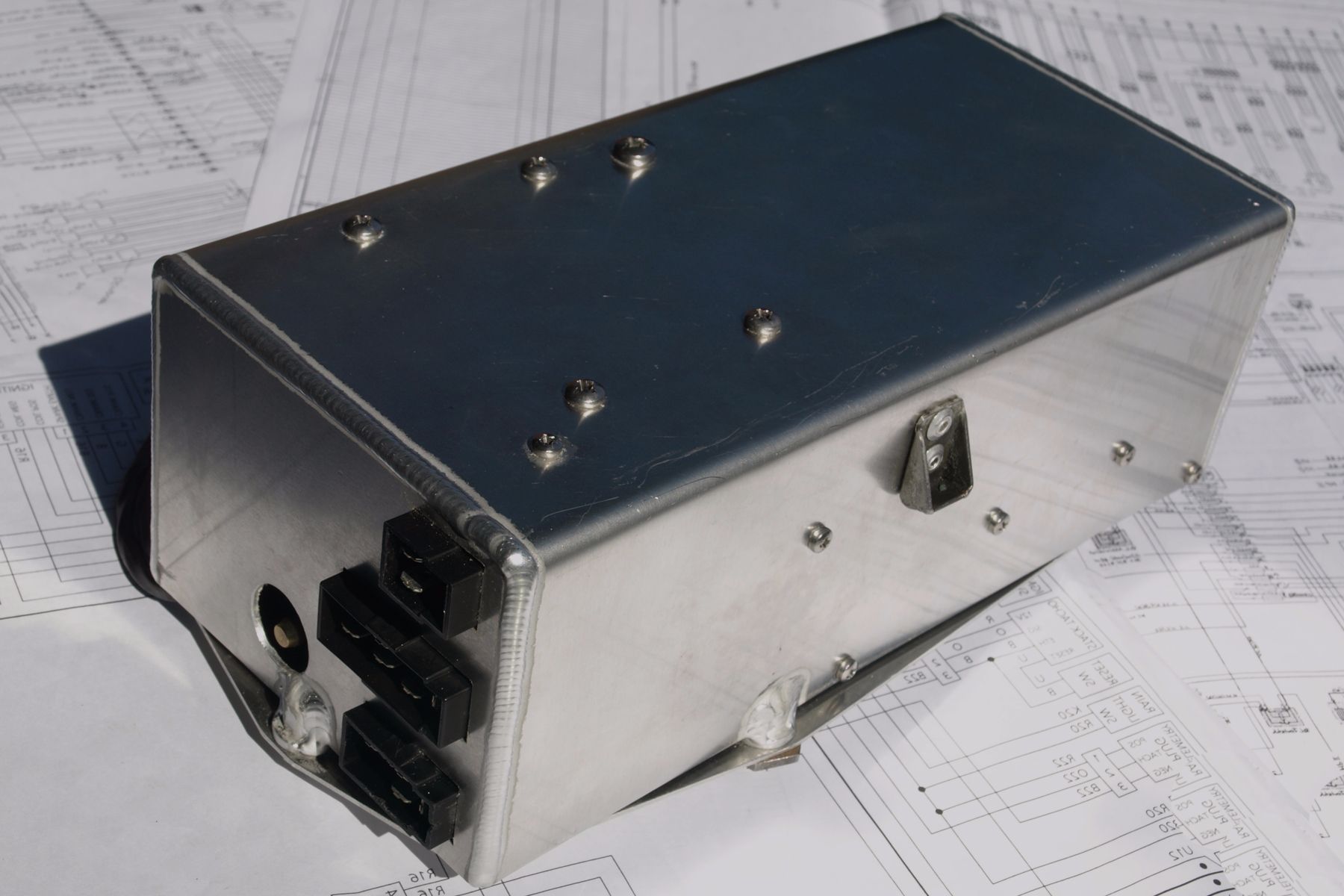 The Rude Engineering "F1CDI" is a complete replacement Capacitor Discharge Ignition system designed for the Ford / Cosworth DFV Formula 1 engine used in historic racing configuration. The F1CDI system uses modern components providing a solution for safe and reliable engine operation within the parameters required for historic racing. The F1CDI system is supplied as an entirely new unit which has been made using new generation EMC compliant electronics and hardware incorporated into a period enclosure designed to retain the classic appearance of the DFV engine.
Features
Plug and play with period Formula 1 engine wiring systems, crank trigger and mountings

Programmed ignition retard for easier starting

Single channel CDI Ignition 115 mJ

User selectable Engine Speed Limiter

Built in alternator rectifier

Rev counter output for driver display

Data Logging

Reduced EMF Emissions and resistance

Robust enclosure

Designed to retain period appearance
Please contact us for further information.